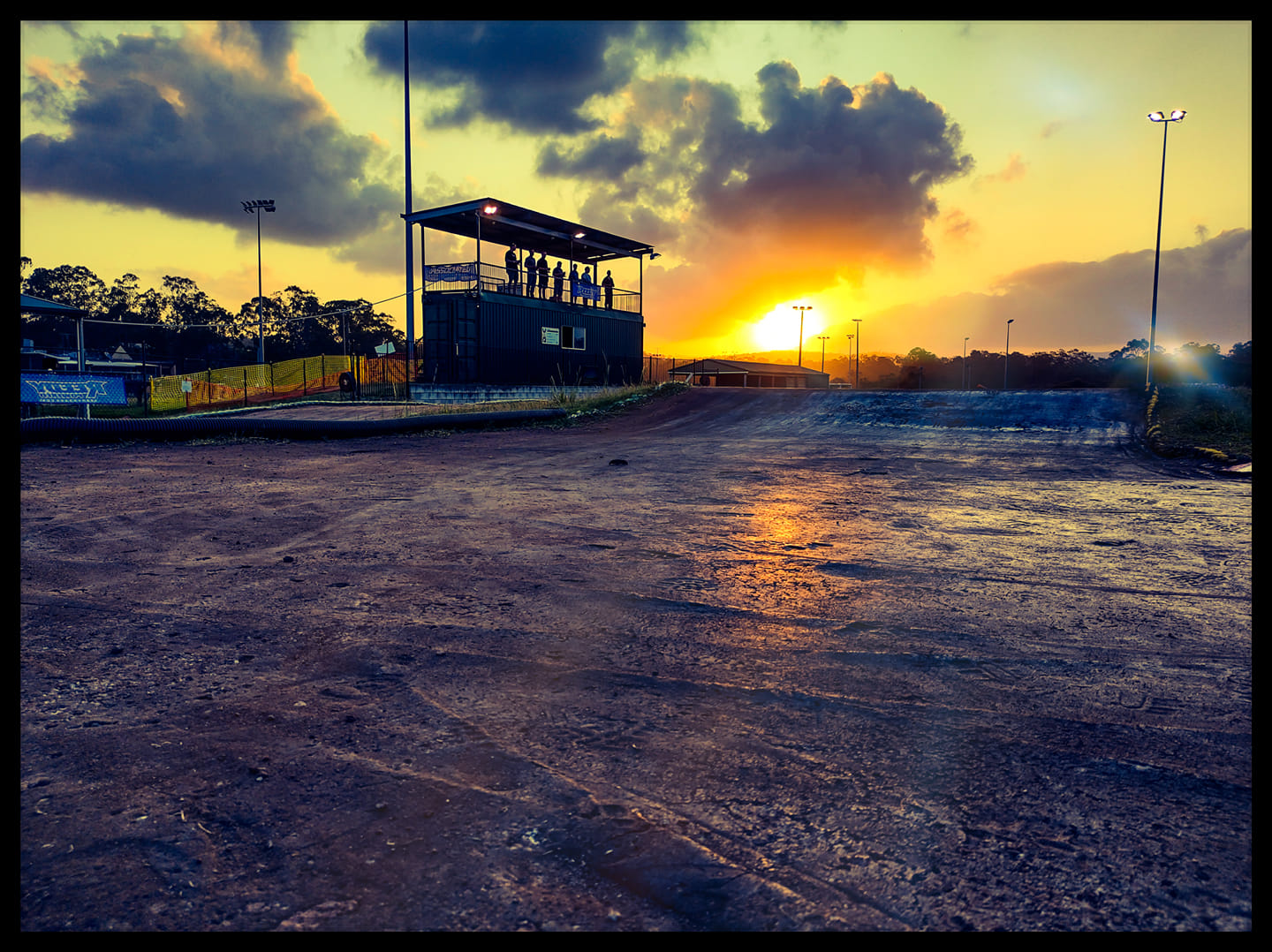 Memberships are now open to join the club for 2022, we have lots planned for the year with plenty of racing and several major events.
What do you get for being a member? Insurance coverage, access to race at national sanctioned events and knowing that your membership funds go towards providing the best facilities to race at.
Membership Fees
Full calendar year (membership now renewable in Jan/Feb of the following year)
Full Adult membership – 1 year $80
Full Junior Membership – 1 year $30 (Junior is aged 15 or under)
Track access is for members only, however, the Committee reserves the right to restrict access at any time without notice.
Note: Membership will lapse at the end of the month of the renewal date.
A link to complete your membership online can be found here – Online Membership
Bank Details for direct deposit
Account Name – Pine Hills Dirt Racing Inc
BSB 814282
Acc – 30543935
By completing the online membership form, the member will abide with all the rules and conditions set-out by PHDR.
Track access is granted providing the track is in a suitable condition for use. Any member found damaging the track will be disciplined in a manner set out by the committee.